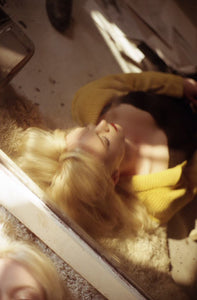 Year: 2012
Material Details: Hahnemüle FineArt Baryta Satin
Edition Details: Edition of 5 at each size, full edition of 10
Collection Details: This photograph was made as part of The World in London, a major public art project initiated by The Photographers' Gallery, to coincide with the London 2012 Olympic and Paralympic Games.
Additional Information: This work will be shipped unmounted and unframed.
If you would like to purchase this work framed or mounted, please get in touch via contact@philarthropic.org for more details.